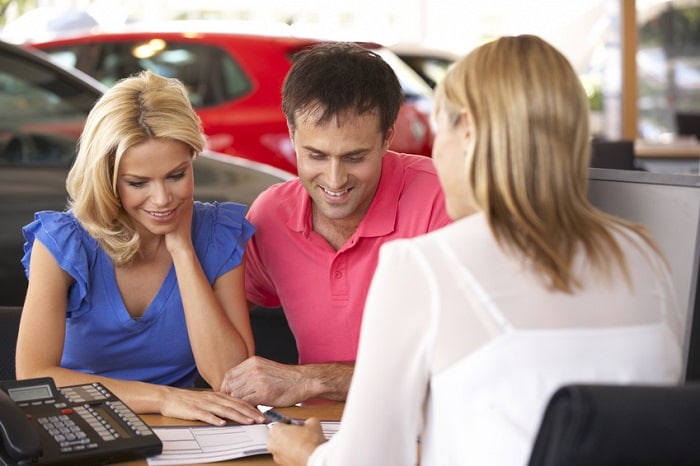 Our team at Jake Sweeney Alfa Romeo is ready to help. We will help you find the model you are looking for and answer every question you have in the process. To start off, see the frequent questions we get below before you even come in to prepare yourself for your visit.
Cars
Q: What's the best day to buy a car?
A: The best day is when you are ready. We will give you our best price on our Alfa Romeo cars when you come in, no matter what day of the week it is. 
Q: What's the difference between used and certified pre-owned vehicles?
A: Our selection of used Alfa Romeo cars are quality vehicles, but the certified pre-owned models go a step above that. These models are held to strict standards and inspections, and are generally newer models with fewer miles on them. 
Service & Parts 
Q: How often should I get an oil change?
A: It is generally recommended to get an oil change every 3,000-5,000 miles to keep your car's engine lubricated. However, check your manufacturer's suggested maintenance schedule, or ask at our Alfa Romeo service center. 
Q: Why should I buy original manufacturer parts?
A: It is important to buy OEM parts because they are what your vehicle was originally made with and specifically made for your car. This will help keep your car running like it should be.
Finance 
Q: How do I apply my trade-in vehicle towards my new car?
A: We will be happy to do that for you behind the scenes as we assist you with your car loan. 
Q: What if I need a co-signer on my loan?
A: If you need someone to co-sign on your car loan, make sure they are with you when you come in to buy your car. Our finance experts can walk you through the rest of the details while you are here. 
General
Q: Do I need to make an appointment before I head in?
A: You are welcome to set up a time to come in to do your car shopping, but we welcome walk-ins as well at our Alfa Romeo dealership in Kentucky.
Q: What days are you open?
A: We are open Monday through Thursday from 9 a.m. until 8 p.m., and Friday and Saturday from 9 a.m. until 6 p.m.